Sustainably and ethically sourced, our non-toxic, vegan, cruelty-free ingredients are of the highest quality. Whether natural or synthetic, we ensure every ingredient that ends up in our formulas is backed by research to ensure that safety and efficacy are never compromised.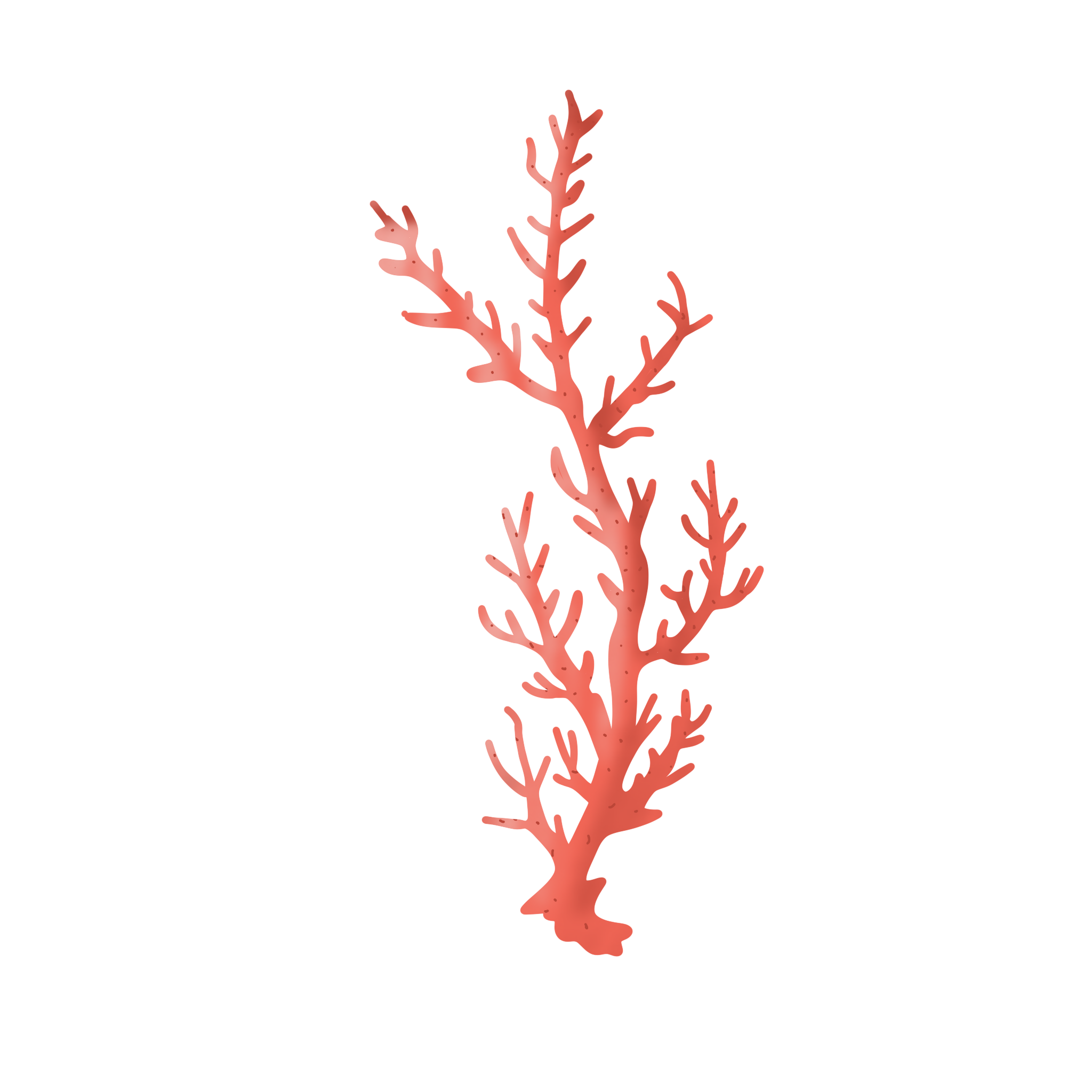 Sea whip

This renewable, sustainably harvested resource helps to reduce redness, prevent irritation, and soothe skin with its powerful anti-inflammatory compounds.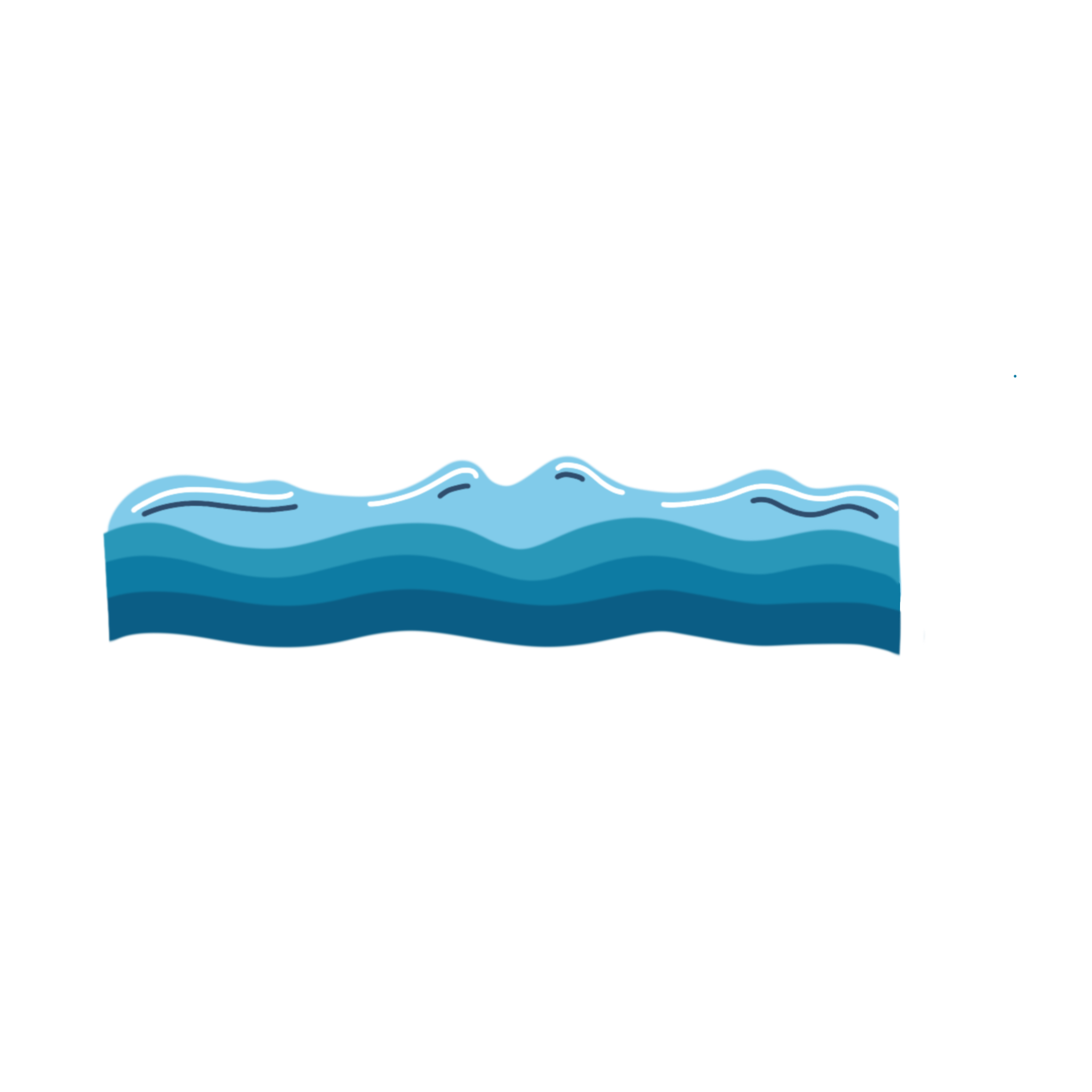 Nature's most perfectly balanced solution, sea water is high in minerals like calcium, magnesium, potassium and sodium, which result in deeply therapeutic skin-purifying properties.
.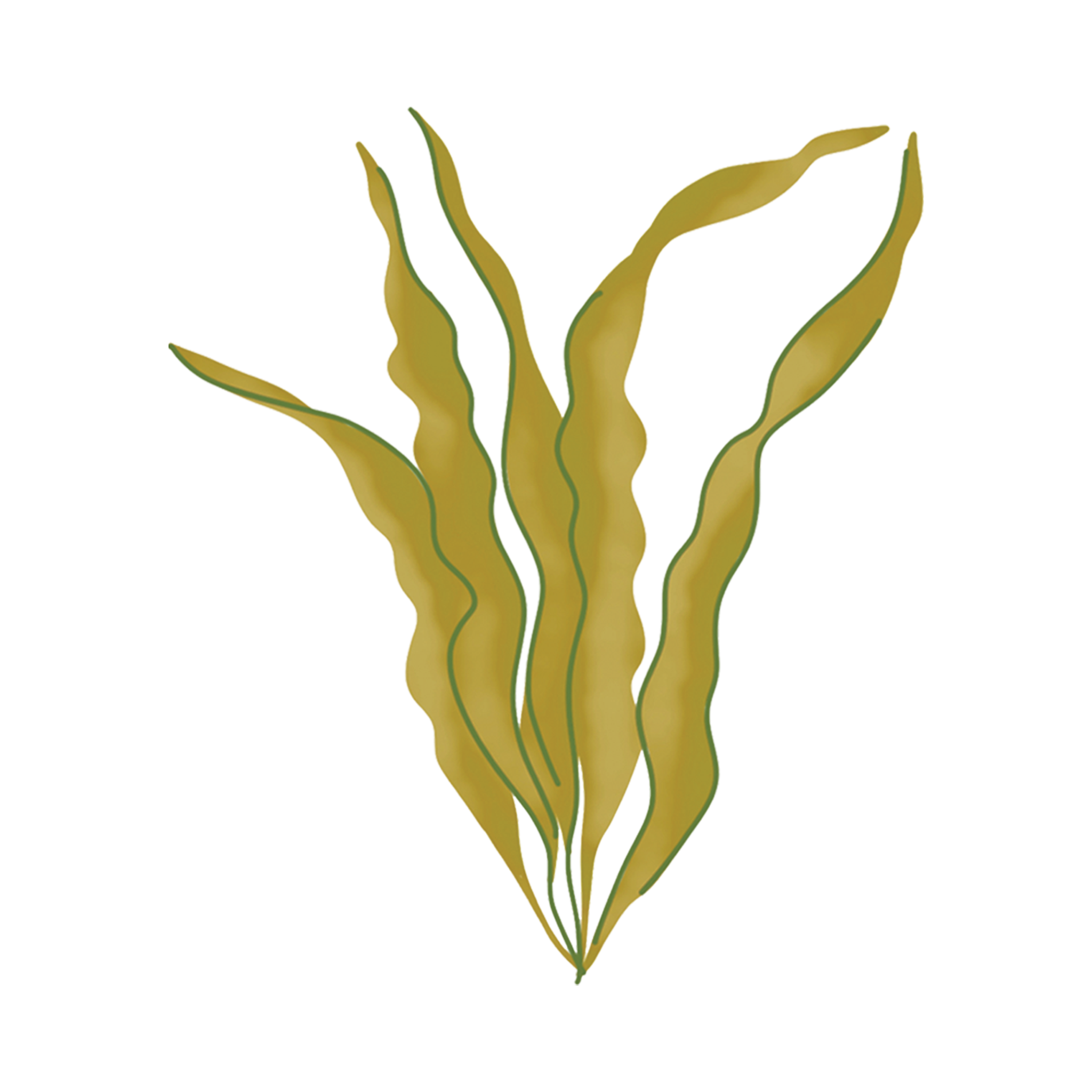 Laminaria saccharina

This brown algae helps to reduce inflammation and balance the skin's oil production by forming a soothing, protective film to block pollution and other irritants.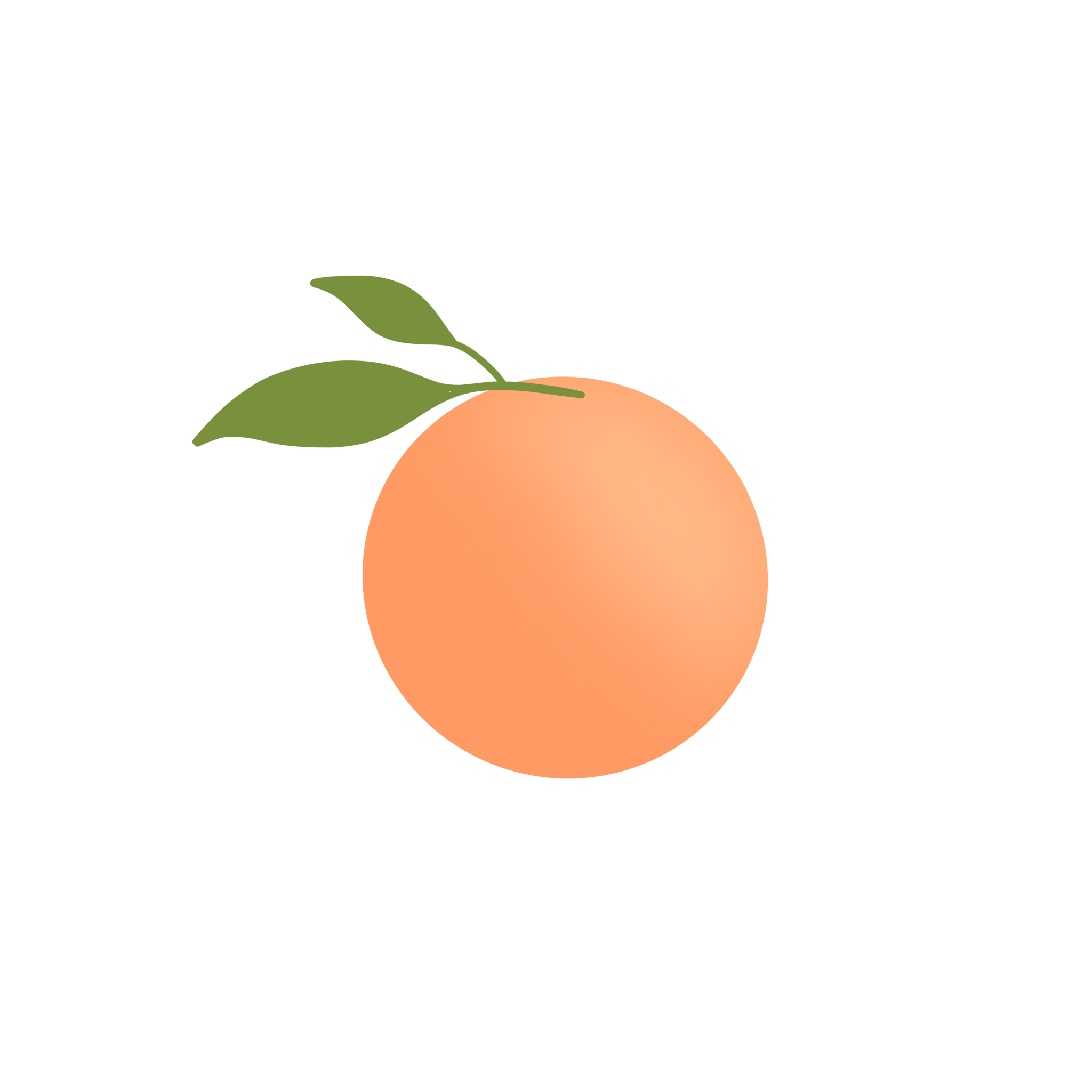 This anti-aging antioxidant aids the skin's natural barrier to hydrate and protect against pollution.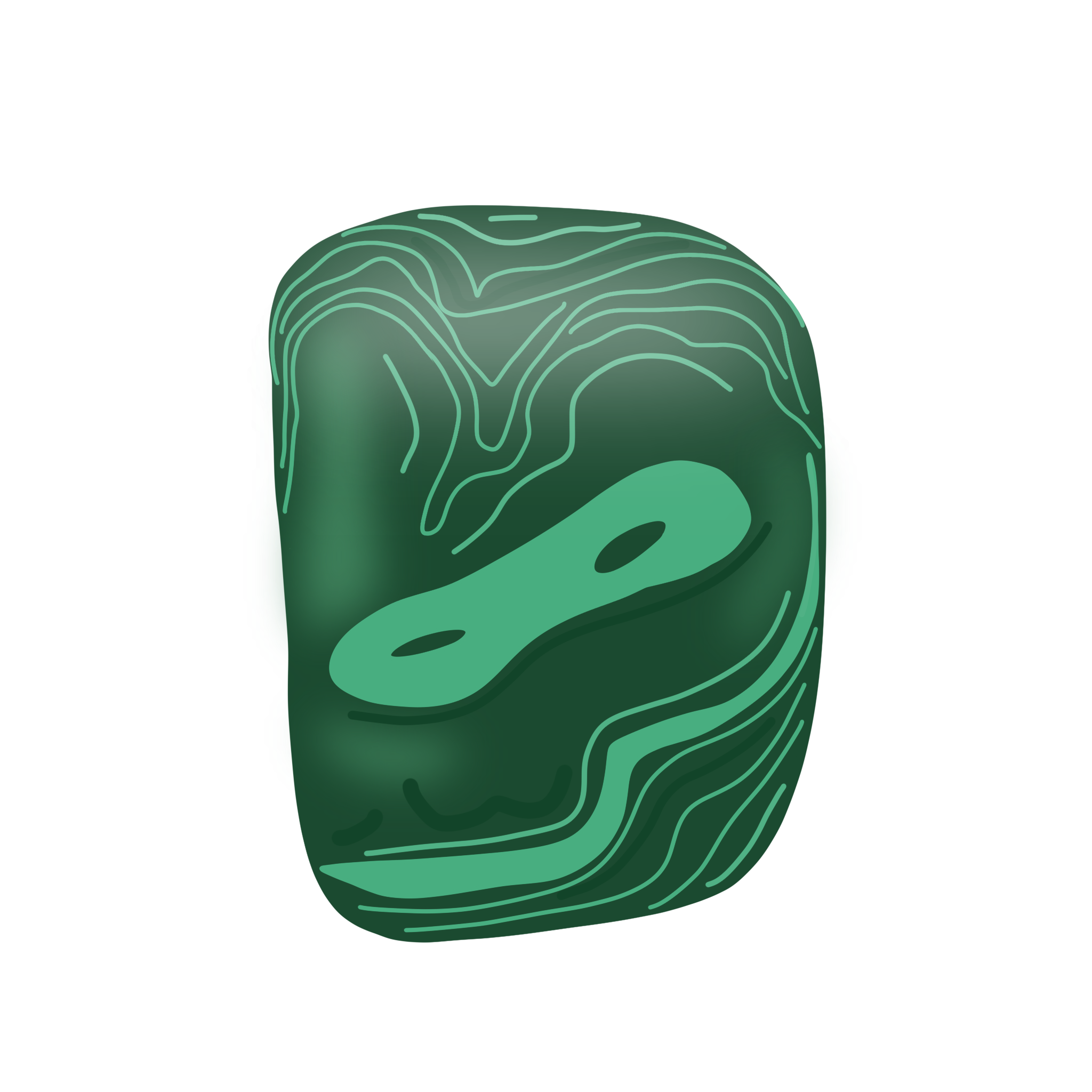 This hydrated copper carbonate, a sacred stone of Ancient Egypt, is a holistic stress filter rich in antioxidants to help detoxify skin and guard against harmful exposure to computer and phone screens and other electronic devices.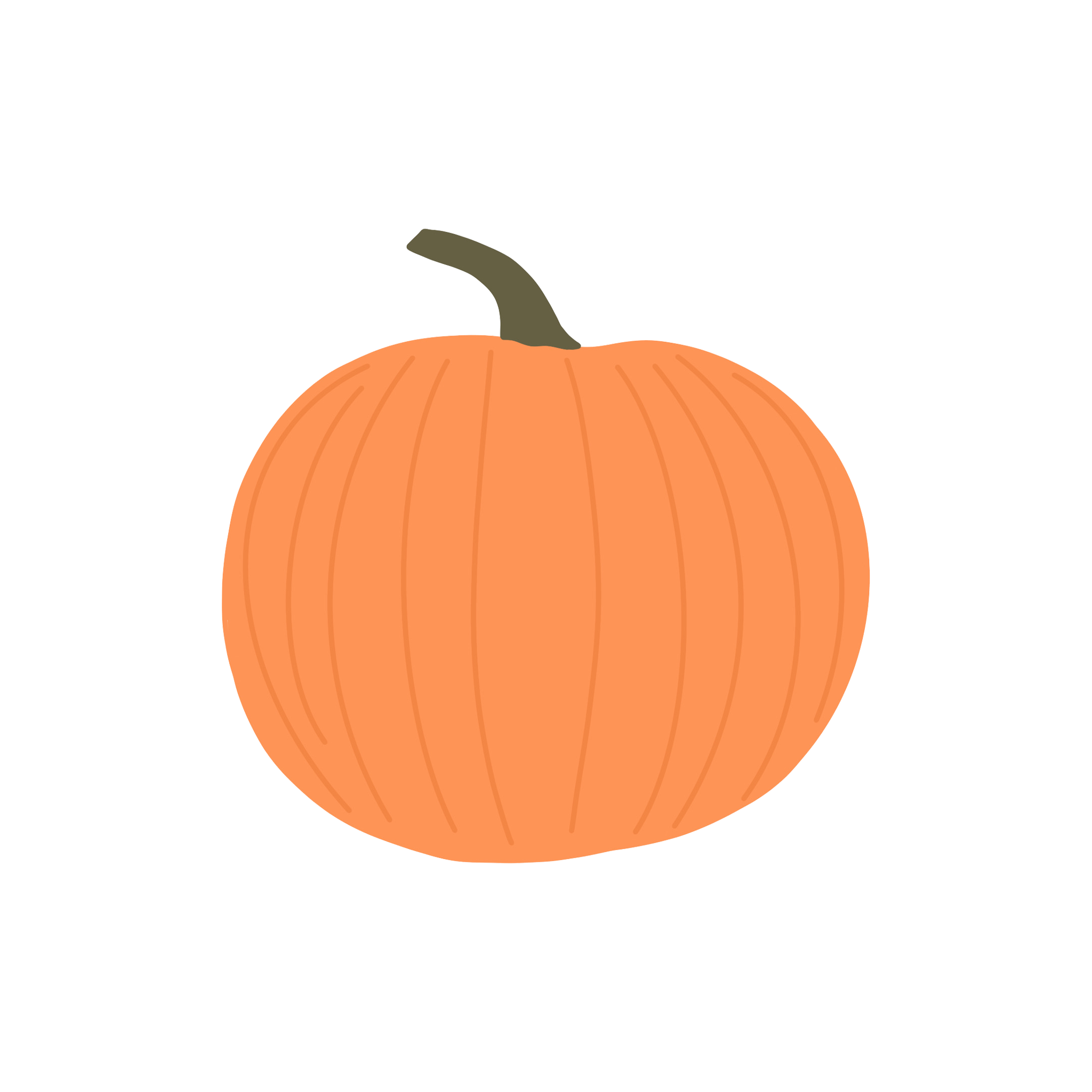 Cucurbita pepo

This alkaline amino acid is blended with marine spring water naturally rich in trace elements to form a potent ingredient that soothes inflammation and calms reactive skin.