It is free and easy to recycle your Cyan packaging.
Fill the form below to receive a free shipping label.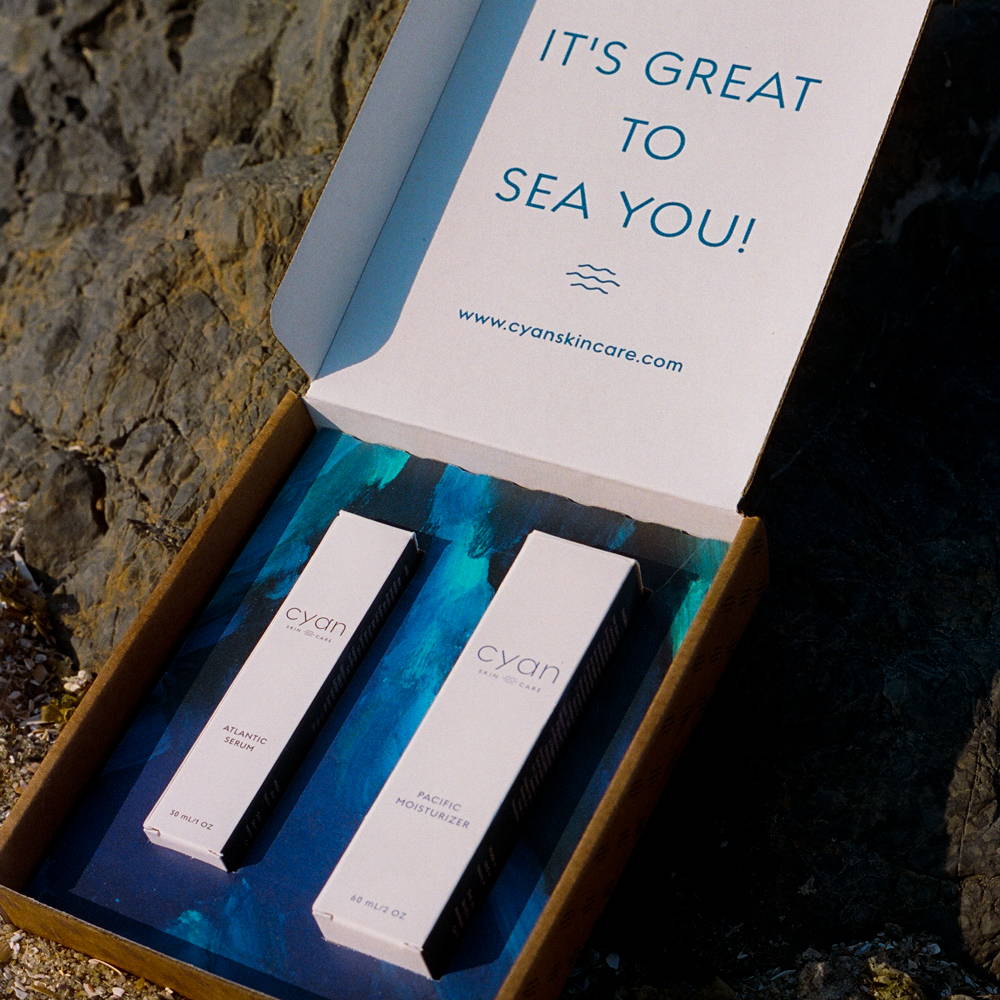 Send us your Cyan bottles and packaging. Even better if you can ship them in their original box!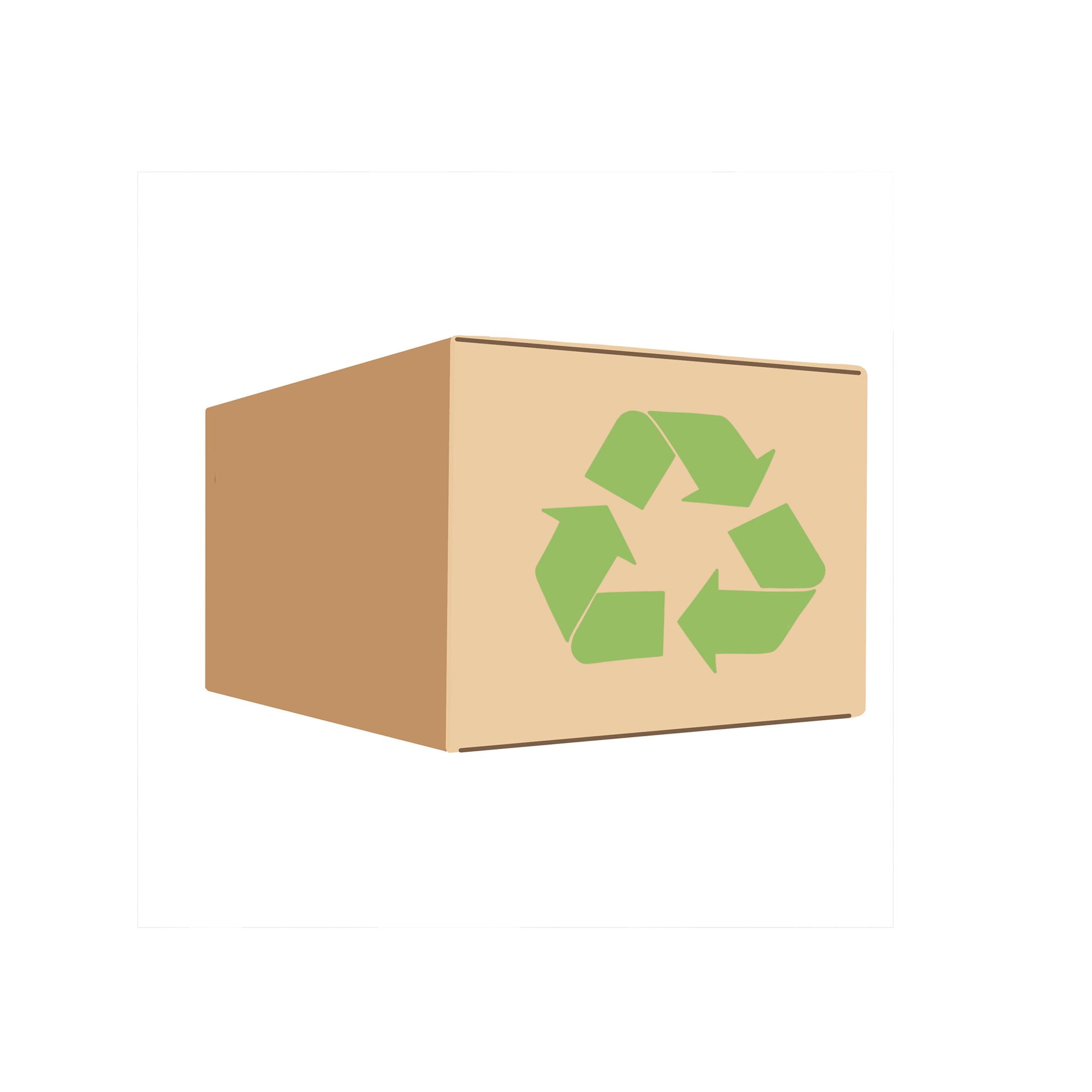 Stick the label to the box and schedule a pick up with UPS or drop it off at any UPS location.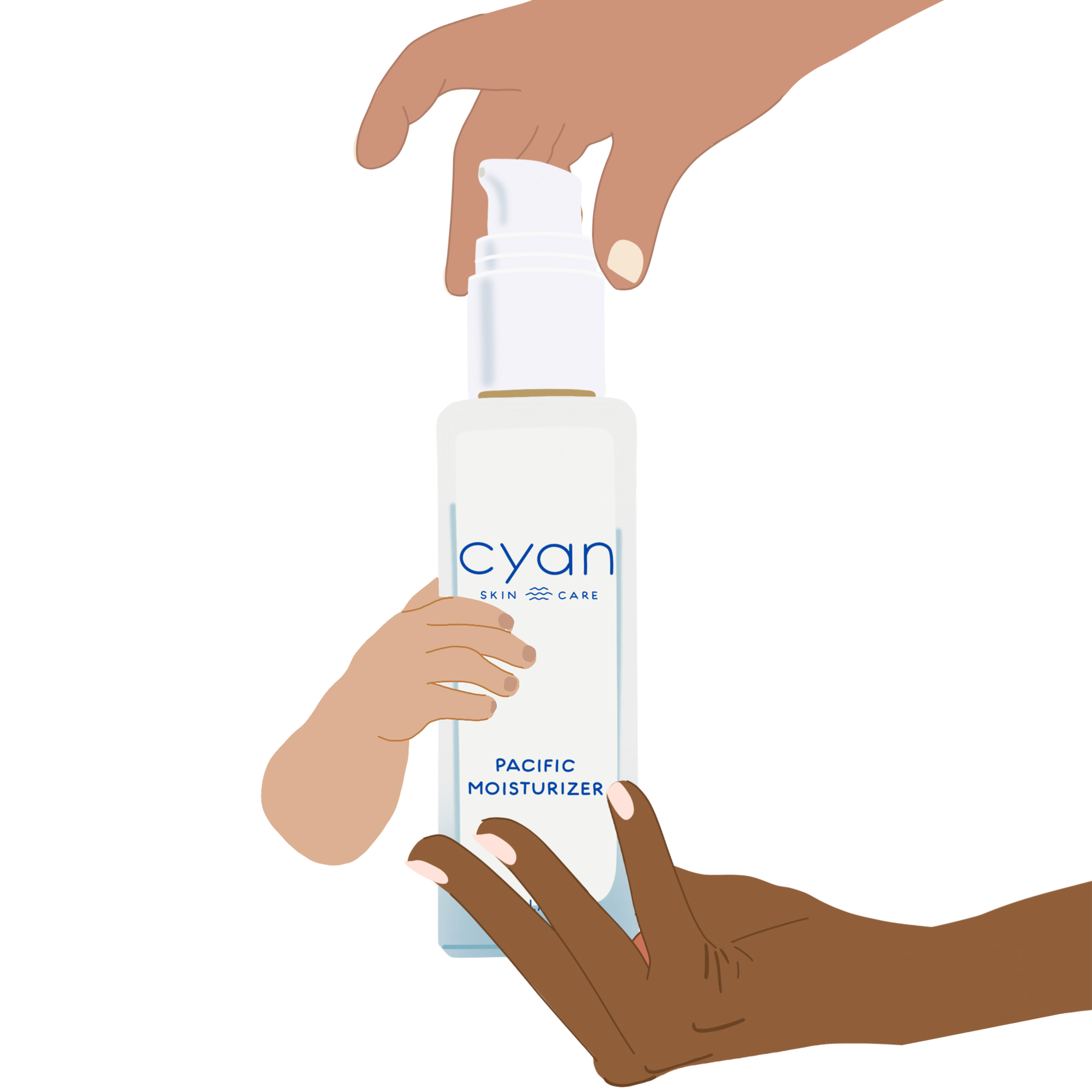 Once we receive. your Cyan packaging, we will reuse or recycle each element and you will be rewarded with a discount off your next purchase.